Rozbeh Asmani
All Our Colours
15 October 2023 to 7 April 2024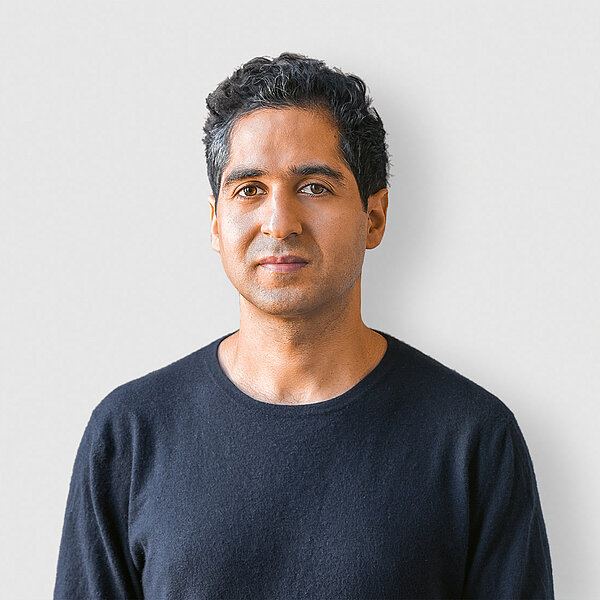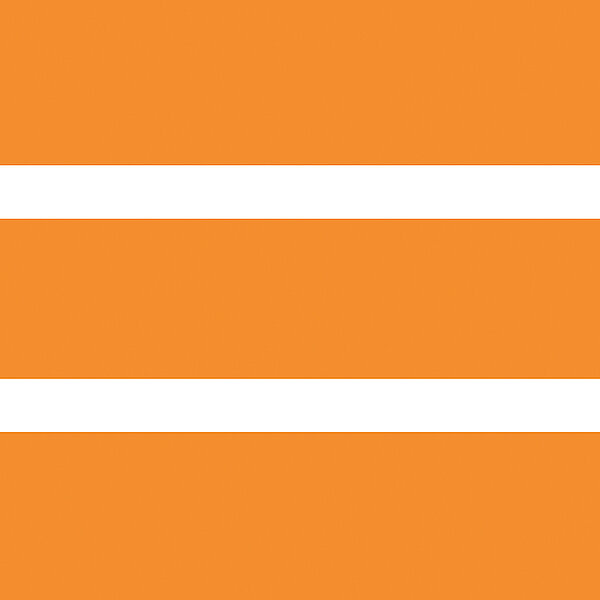 Towards the end of his studies at the Academy of Fine Arts Leipzig, Rozbeh Asmani began working on intercultural relations and mass media. When he wanted to produce his own small mass medium, a veiled Muslim woman in the form of a chocolate figurine, the printing company refused to print the tin foil packaging in lilac. This was a key moment for him, an artist who was used to working freely, and the beginning of what has now been more than ten years of research into legally registered colours.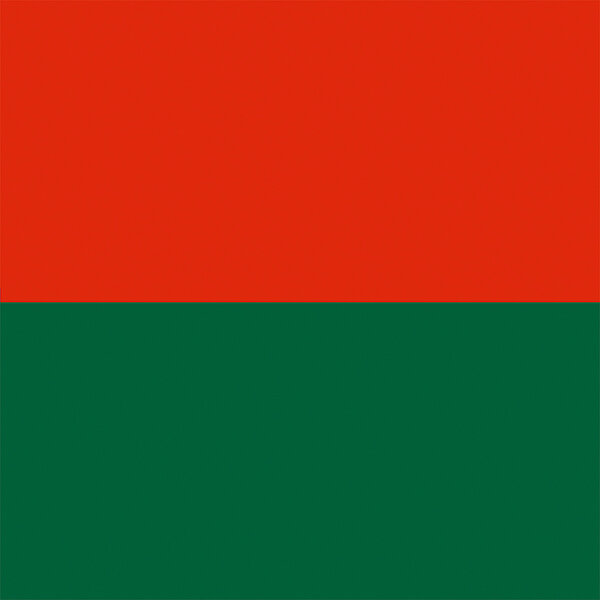 These are often combinations of colours that are the brand's livery: red and green, for instance, which is registered to the Melitta company. Blue/red/yellow stands for the food discounter Lidl. Orange/white symbolises Schwan-STABILO, maker of writing utensils. Blue/green is used by Aquatherm, which manufactures pipe systems. Red/yellow/green stands for Rico's Futterkiste, makers of animal fodder. Yellow-green/light grey is the colour combination of the former Schmack Biogas GmbH, a German company in the renewable energy sector. In Colourmarks Rozbeh Asmani casts a refreshing light on the complexity of the colours and in combinations by means of art he brings them back to us.
With his researches into trademark and patent protection applied to colours, Asmani made a number of astonishing discoveries: Since 1930, plant varieties have also been eligible for protection under U.S. patent laws. Tens of thousands of ornamental plants are patented, including more than 2,000 varieties of chrysanthemum. As with his Colourmarks, any romantic sentiments about flowers blanches at first in light of this knowledge. Asmani created the exhibited photogravures of chrysanthemum varieties on the basis of images from the United States Patent and Trademark Office. Through his reworking of the documentary images Asmani produces vividly sensual artworks.
Prof. Dr. Andreas Bee, Curator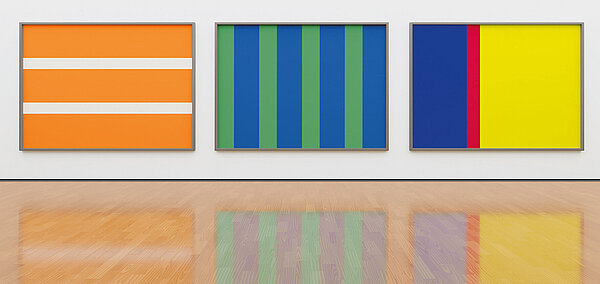 | | |
| --- | --- |
| 1983 Born in Shiraz (IR) |   |
| 2003–09 Studied at the Academy of Fine Arts Leipzig |   |
| 2010–12 Master class under Günther Selichar |   |
| 2012–15 Postgraduate studies at the Academy of Media Arts Cologne |   |
| 2015–18 Member of the Junges Kolleg at the North Rhine-Westphalian Academy of Science, Humanities and the Arts |   |
| Since 2020 Professor of New Media and Applied Graphics in the Visual Arts at the Caspar David Friedrich Institute, University of Greifswald |   |
| 2023 Admitted as full member to the Class of Arts, North Rhine-Westphalian Academy of Science, the Humanities and the Arts |   |
| The artist lives and works in Greifswald and Cologne. |   |