13 October 2019 to 20 September 2020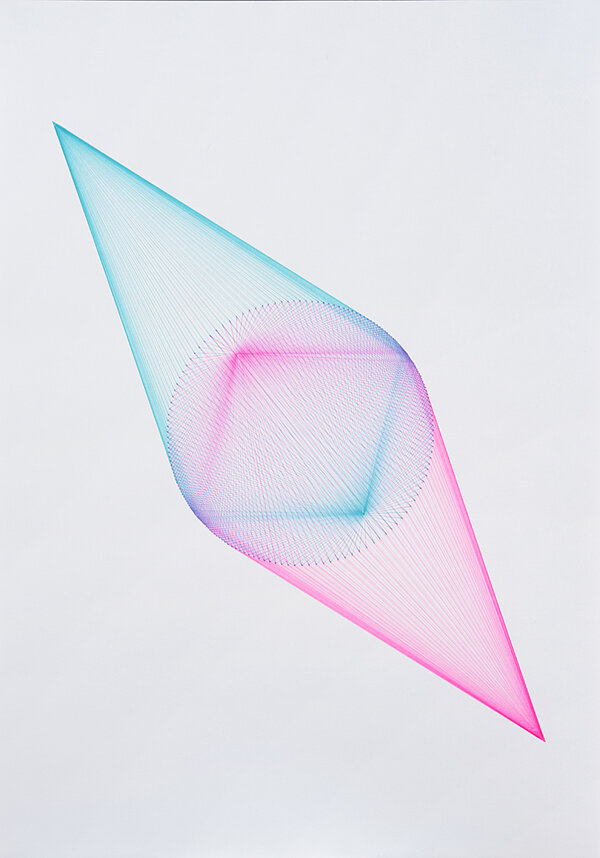 With the exhibition Szene Ungarn, Museum Ritter turns the spotlight onto current geometrical developments in Hungary. It gives a glimpse of the intriguing facets of abstract art that have been produced there over the last twenty years, and testifies to the enduring relevance of this visual grammar to both the older and younger generations of artists. For this show a total of fourteen established and more recent approaches have been selected, all by artists whose lives are based in or around Budapest.
Looking back to the 1920s, it was also notably the Hungarian avant-gardists, such as Bauhaus teacher László Moholy-Nagy and the painter-publisher Lajos Kassák, who with their wide-ranging creations and theoretical discourses proved a major force in shaping the beginnings of Constructive Art. A further turning point came during the period of political liberalisation in Hungary during the 1960s, when a young, progressive generation injected new life into the art scene by employing the principles of Colour Field Painting, conceptual strategies, and new media. 


Even if the exhibition's national focus seems ostensibly to seek connections within one specific  country, that does not mean in our globalised age that a show with this title can ask how the "Hungarian character" left its stamp on art. Instead the exhibition presents a selection of constructive-geometrical practices from Hungary that have arisen from the interaction of a joint socio-cultural heritage and personal stores of experiences, ideas and intentions, to arrive at a range of totally independent visual approaches in painting, photography, drawing, object art and light art.


Participants:
Imre Bak, Levente Bálványos, László Zsolt Bordos, Árpád Forgó, Tibor Gáyor, István Haász, Tamás Kaszás, Károly Keserü, Ádám Kokesch, Dóra Maurer, István Nádler, Eszter Poroszlai, Anikó Robitz, and Kamilla Szíj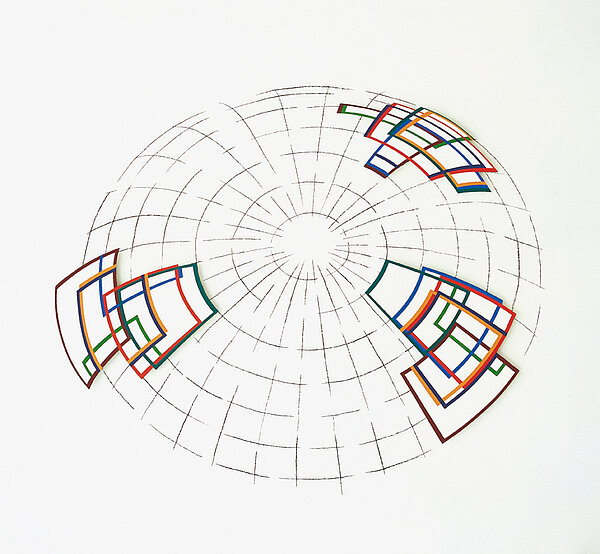 Pictures:
István Haász, Structura Solida IV, (detail), 2000
Eszter Poroszlai, Cones 10, 2018
Dóra Maurer, Hemisphärische Drillinge, 2001
© Artists