Lotte Reiniger's Fairytale Films
Sunday, 11 December, 3:30 p.m.


Lotte Reiniger is hailed as a pioneer of film animation. Her magical black and white films continue to enchant both young and old to this
very day.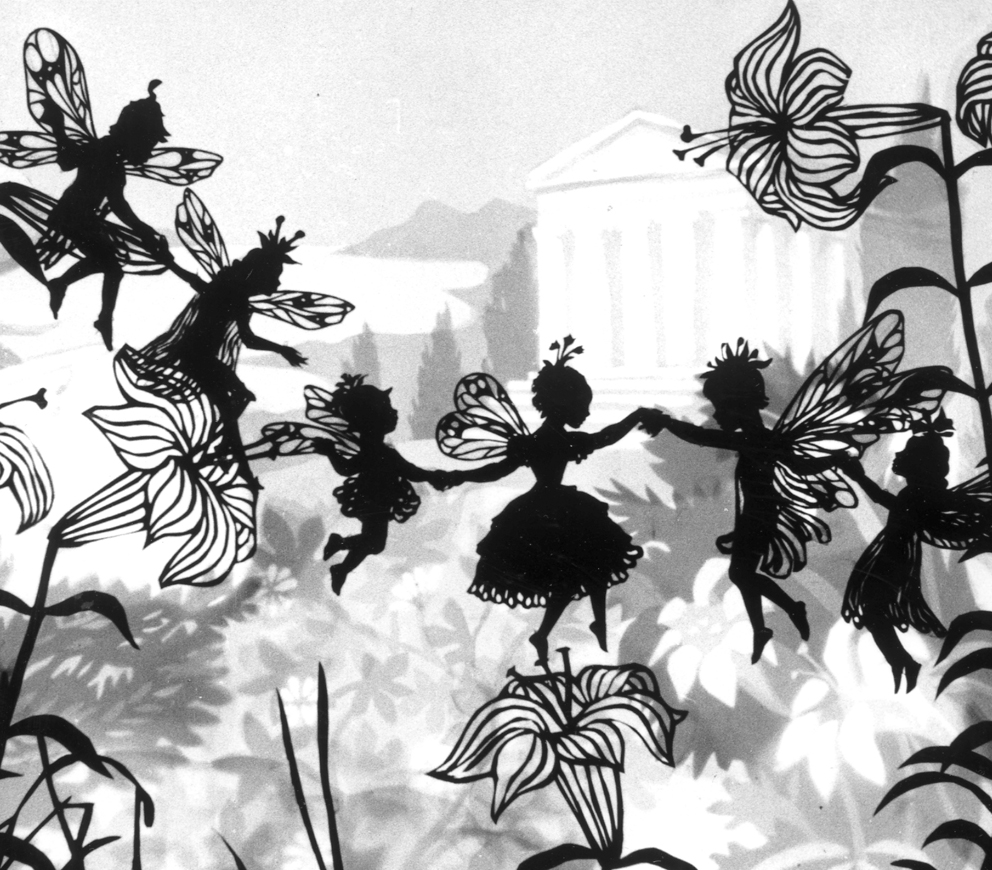 Ritter Sport Visitor Center
All about the ChocoExhibition, the ChocoShop and the ChocoWorkshop for kids is waiting for you on the page of RITTER SPORT.