"Don't give up till the world is square"
Sculptures from the Marli Hoppe-Ritter Collection
28 May to 25 June 2009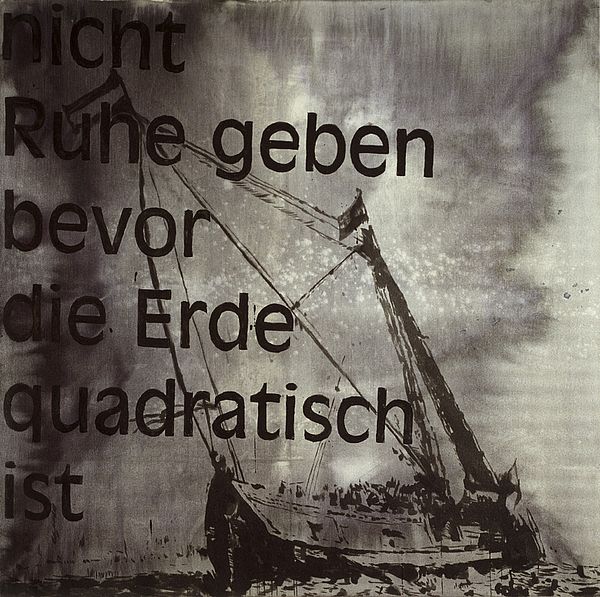 Ever since the early 1990s, Marli Hoppe-Ritter - the founder of the museum and co-owner of the RITTER SPORT company – has collected art that tackles the square in both form and content. In the meantime the collector has brought together over 700 abstract geometrical artworks from the 20th and 21st centuries, all connected with this theme, and in this way lent Museum Ritter a unique profile worldwide. Part of the collection is now to be shown at the Landesvertretung Baden-Württemberg in Berlin under the programmatic title "Don't give up till the world is square", which is taken from a work by Hans Peter Adamski. For the first time, pride of place will be given to the three-dimensional works in the collection and an installation from Michael Reiter. A cross-section of these works from the last forty years will document the importance of sculpture in abstract geometrical art.

Artists of the exhibition:
Hans Peter Adamski, Werner Bauer, Stephen Craig, Daniel de Spirt, Madeleine Dietz, O.H. Hajek, Erich Hauser, Siegfried Kreitner, Kubach/Kropp, Melanie Lachièze-Rey, Thomas Lenk, Sol LeWitt, Wasa Marjanov, Manfred Mohr, Marcello Morandini, Ben Muthofer, Alexander D. Rogl, Paolo Scirpa, Meg Shirayama, David Shrigley, André Stempfel, Sabine Straub, Friedhelm Tschentscher, Timm Ulrichs, Peter Vogel