15 October 2023 to 7 April 2024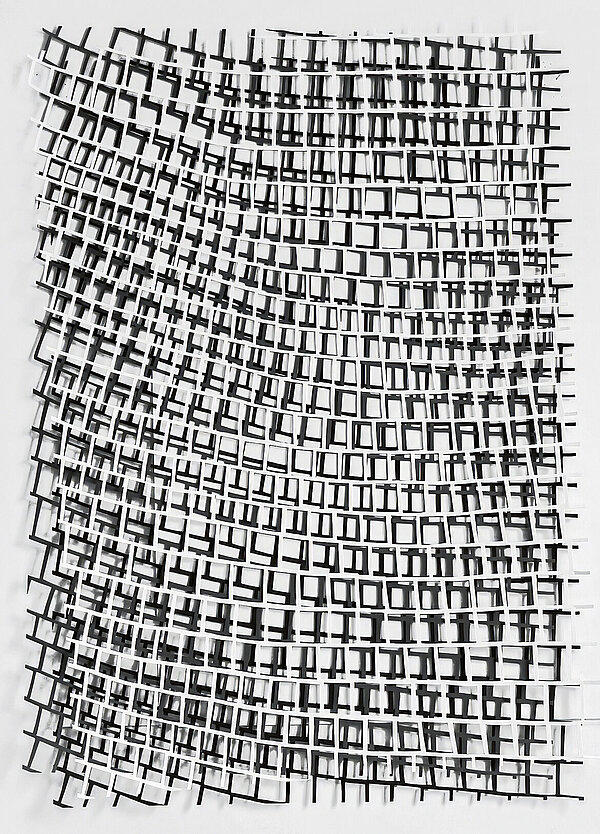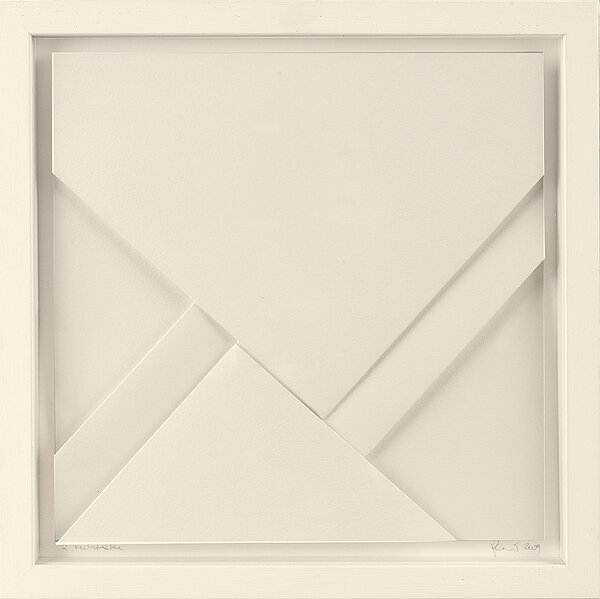 Paper is a very versatile art material whose properties vary with the particular way it is made: while often fine and flimsy, as card or cardboard it maintains however a stiff, stable form. At times it comes in its natural colour, but mostly the fibres have been bleached, or even dyed. Paper can be cut, torn, crumpled or blind stamped; it can be folded, curled, collaged or layered, allowing fine reliefs and sculptural works to be created.
Made of Paper features some 60 works from the collection, together with two installations on loan, that cast new light on the creative approaches 40 artists take to this multi-facetted material. The exhibition is chiefly about works made of paper, and not those made on paper. The historical starting point for the show is formed by collages by representatives of the avant-garde, such as Alexander Rodchenko and Kurt Schwitters. Their pictures from around a century ago are exemplary of an art in which paper serves not merely as substrate but as a medium in its own right.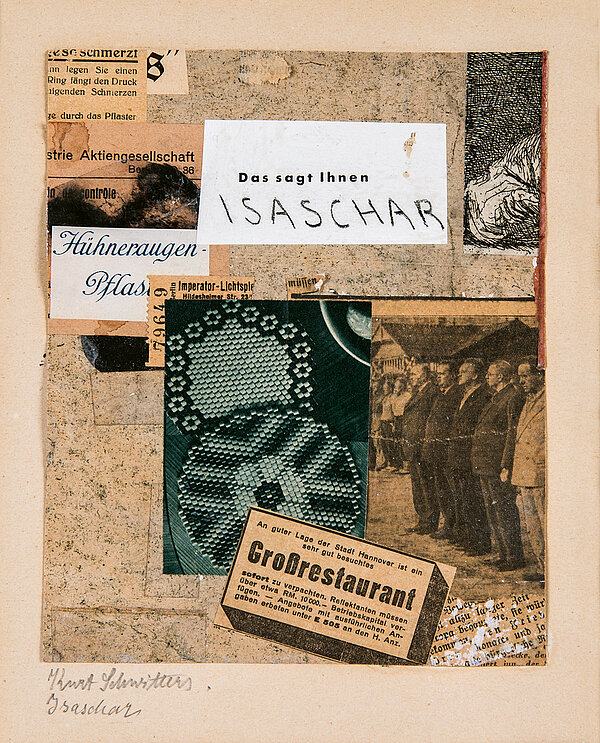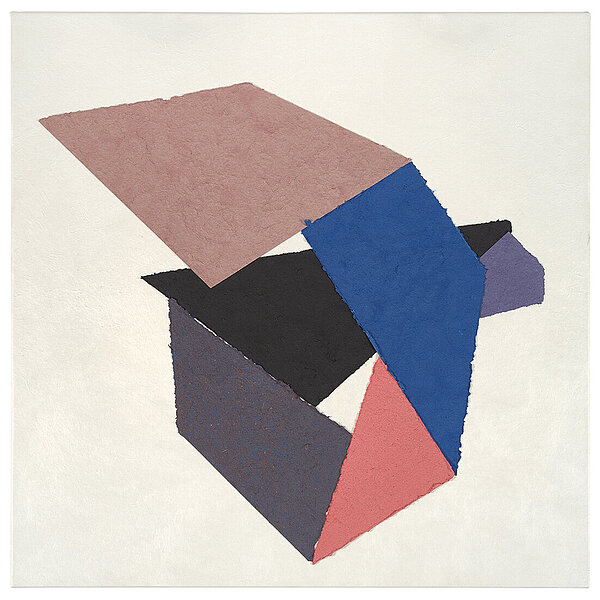 Over the course of the 20th century artists have discovered further means of creatively working with paper, such as the frottage, the fold, and the embossed print, which Günther Uecker honed like no other to perfection. The great aesthetic potential that lies in constructive paper foldings is brought home by the works of Hermann Glöckner and Peter Weber. The filigree grid pieces by Katharina Hinsberg, Fiene Scharp and Violetta Elisa Seliger are all impressive contemporary interpretations of the centuries' old cultural technique of the cut silhouette. Yet other exhibits are made from paper products in everyday use, which are employed like Readymades. Thus Thomas Rentmeister for instance piles up any number of packets of paper hankies to form a monumental block. Thomas Bayrle, Lore Bert and Doris Erbacher also achieve three-dimensional sculptural effects using paper. Their works are marked by structured surfaces and are fashioned as reliefs or physical bodies. Finally, Esther Stocker has filled an entire space with black and white objects made of crumpled paper.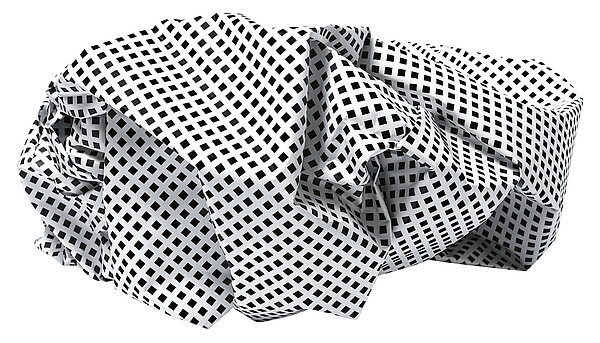 Participating Artists:
Thomas Bayrle, Lore Bert, Leo Erb, Doris Erbacher, Adolf Fleischmann, Fabian Gatermann, Hermann Glöckner, István Haász, Jiří Hilmar, Katharina Hinsberg, Tatsushi Kawanabe, Judith Nem's, Haleh Redjaian, Christiane Reiter, Thomas Rentmeister, Hans Peter Reuter, Alexander Rodtschenko, Peter Roehr, Fiene Scharp, Kurt Schwitters, Violetta Elisa Seliger, Esther Stocker, Katja Strunz, Günther Uecker, Ulrich Wagner and Peter Weber