Pictures, Objects, Sculptures
15 October 2017 to 8 April 2018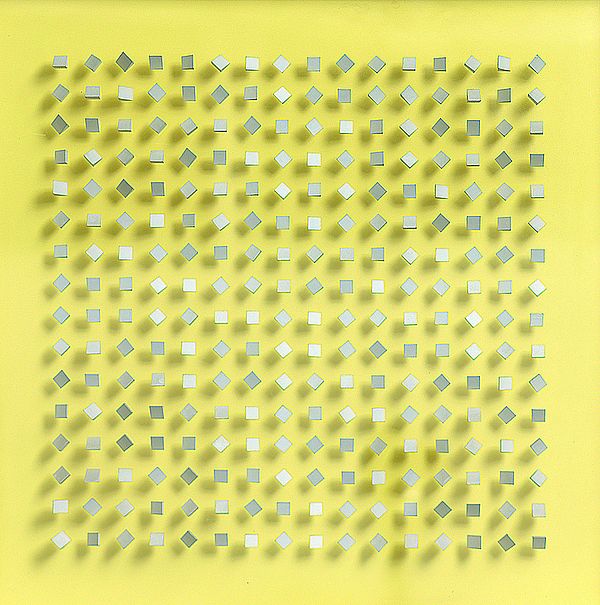 Curators:
Marli Hoppe-Ritter and Hsiaosung Kok

Opening of the exhibition:
Saturday, 14 October 2017, 5 p.m.

Regardless of whether in aluminium, pigments, felt, plastic, chalk, or even cement: art, as became clear by the 1960s at latest, can be created with a great diversity of materials, even those that have the most tenuous connections to it. The question about the initial material used in the creative process and its specific properties continues to be of key importance to Constructive Art. Consequently this overview of the collection, From Aluminium to Cement, showcases artists such as Werner Bauer, Imi Knoebel, Reiner Seliger, Klaus Staudt, Günter Umberg, Peter Weber and Martin Willing who employ materials in their works that are familiar from everyday life, or industrially manufactured, or even of extreme quality and sophistication. The aesthetic transformation of the individual materials takes very different turns here: Werner Bauer for instance uses a variety of foils in order to shape light, while Klaus Staudt sets light and shade a-dance in his object boxes. Colour appears in the visual reliefs that Imi Knoebel makes in aluminium as shiny and clearly visible brush work; Günter Umberg's work is revealed by contrast in colour pigments on a velvet, powdery surface that seems almost immaterial. Reiner Seliger's flowing colour fields in chalks or pieces of cement likewise exert an incredibly tactile draw on the viewer. Lastly, an experimental approach is presented by Peter Weber and Martin Willing: whilst the foldings Peter Weber executes in soft felt cloth are brought to effect by the density and pliability of the fabric, in Martin Willing's oscillating sculptures geometry, aluminium and physical forces are brought into mutual balance.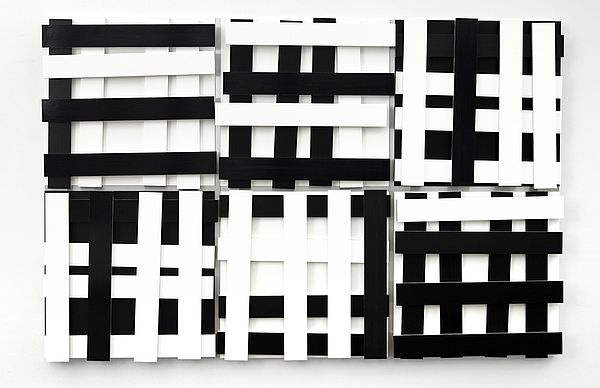 This exhibition based on the holdings of the Marli Hoppe-Ritter Collection brings together some 50 works exemplifying Object and Light Art, Material Pictures, Kinetic Sculpture, and approaches to painting dating from 1960 to this day. Over the decades a number of works have been brought from each of the participating artists, thus allowing a certain spectrum in that artist's development to be presented.